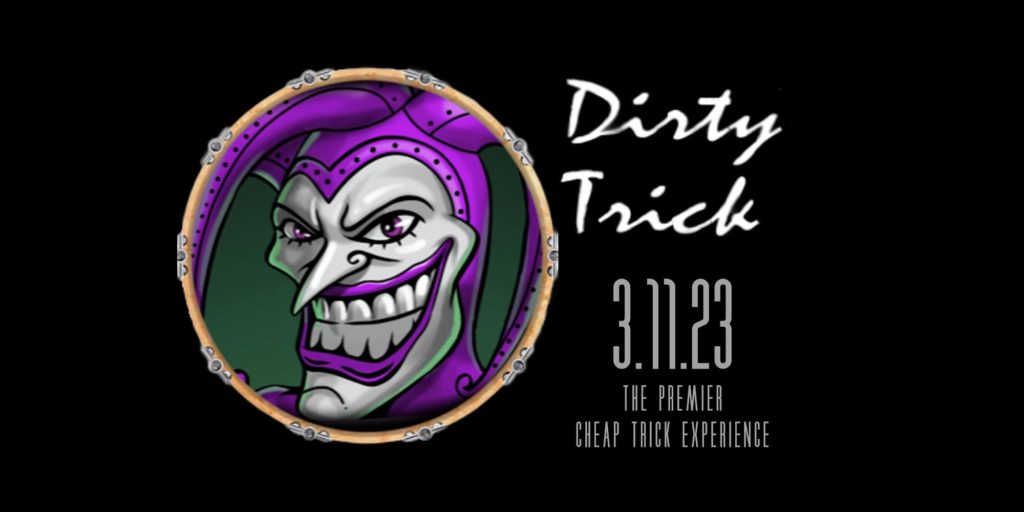 (… aka, that time I ran away and joined a rock band… )
The premier Cheap Trick experience, DIRTY TRICK, is coming to Live Wire Athens, to perform a selection of Cheap Trick classics. Doors open at 6pm, show starts at 8pm. Tickets are general admission, $20.
The Dirty Trick Band brings an enthusiastic, rollicking good-time show, featuring the hits of the iconic band, Cheap Trick in an incredible concert experience… Captivating, sexy and FUN!
For tickets, click here
For more information about Dirty Trick, click here
For information about Live Wire, click here