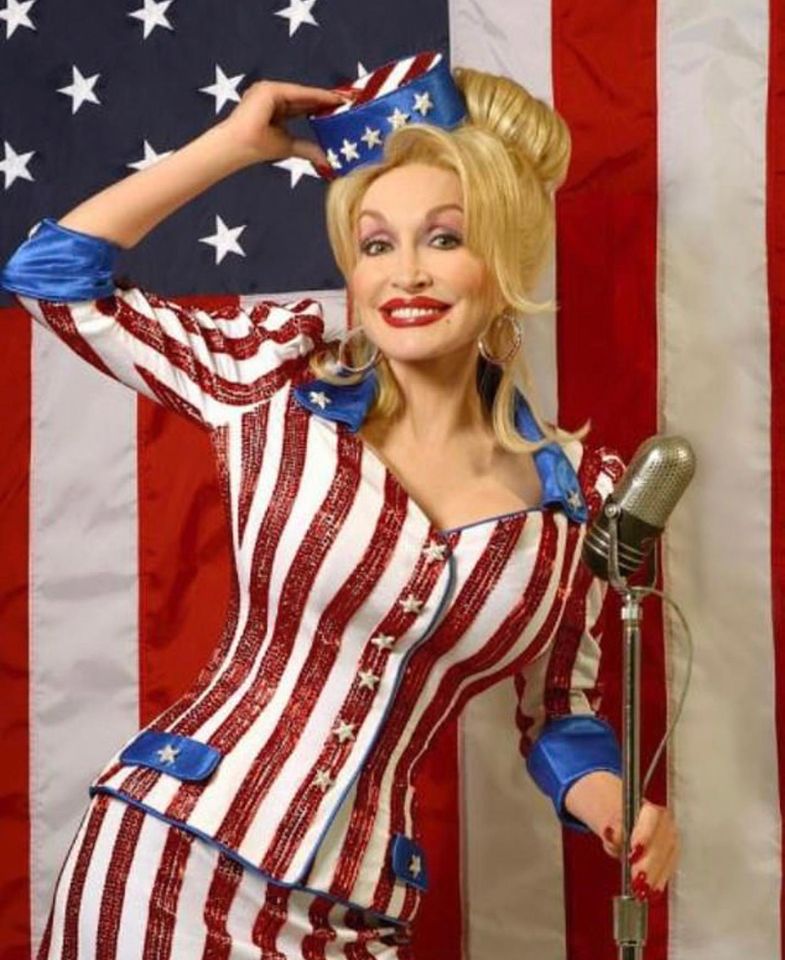 I am super-excited to be joining the cast of the latest in the Strand Ole Opry series: Red, Whie and Dolly! Join us as we put the down-home Opry flair on some of the best of Dolly Parton!
(To clarify: Dolly Parton is not actually in this performance: it is a tribute to her incredible music and beautiful spirit!)
ABOUT THE OPRY
Following in the footsteps of great southern tradition, Strand Ole Opry transports patrons to the hills and valleys of the south for an old-time back porch sing with a live band, local singers, and storytelling. The Strand Ole Opry singers are local performers who volunteer their talents to support The Strand.
For more information about the Historic Earl Smith Strand Theater and tickets, go here .